Main photo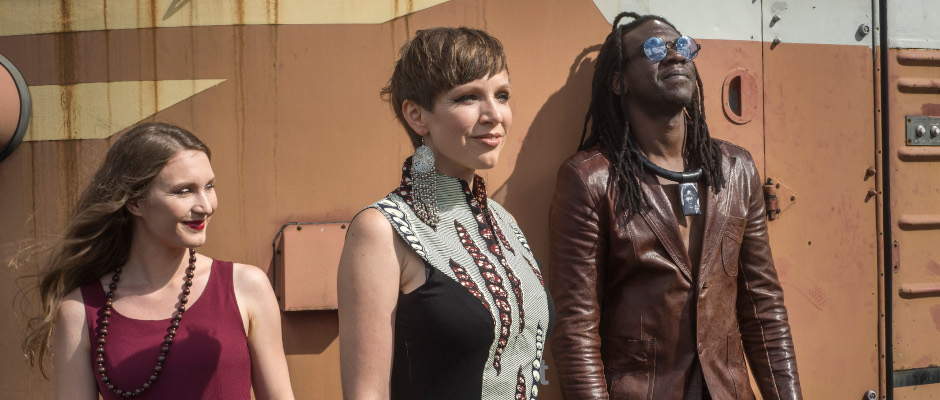 Photographer
Sami Mannerheimo
Introduction 
Afrotysonia's music comes from West African kora music and pop music with Nordic folk music, jazz and Caribbean undertones. The dance rhythms, the strong feelings and the thrilling solos are suitable for dance floors and as well as concert halls.
Sonja Korkman -  vocals
Aino Ruotanen -  kantele
Macoumba Ndiaye (Senegal) - percussions
Technical Information 
Band can provide the pa-system. Duration of the performance can be 90 mins in two sets.