Publications form an important part of Global Music Centre operations. In the early days of the organization, publishing was associated mainly with research on workers' music, and publications were principally in the form of books and printed music. Since the 1990s, however, the focus has shifted to sound recordings. CDs are produced by the Global Music Centre from recordings made both in the field and in the Centre's own studio.
Global Music Centre CDs include a unique collection of the music of the Fenno-Ugric and Samoyed peoples. Recording and studying this traditional music is a continuing function of the Global Music Centre.
New releases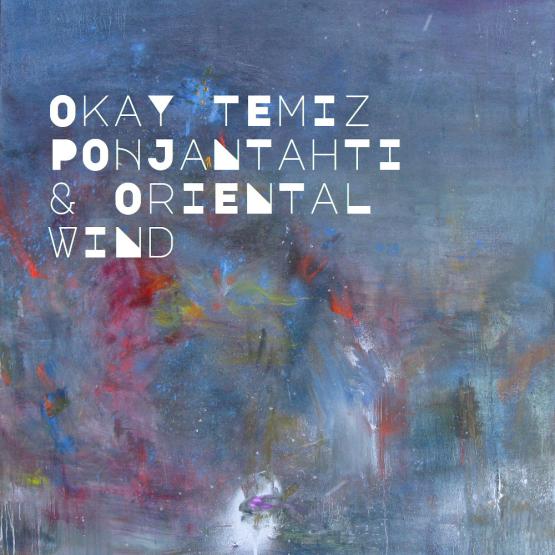 The Turkish percussionist Okay Temiz - often described as Turkey's leading jazz and fusion musician - crossed paths with Ilpo Saastamoinen and Pekka Nylund, members of the Finnish bands Piirpauke and Pohjantahti, in India in 1980. Piirpauke and Temiz's group Oriental Wind performed at the Jazz-Yatra Festival in Bombay, where Temiz appeared as a guest with Piirpauke.
In 1982 Piirpauke and Oriental Wind toured Central Europe together. Oriental Wind, established in 1974, featured Sweden's Lennart Åberg on wind instruments.
Ilpo Saastamoinen arranged the first Forgotten Musical Cultures seminar in Pielavesi, Finland, in 1984 and co-founded the group Pohjantahti in 1985.
Temiz had lived in Sweden since the 1970s. In March 1986, he performed and taught at the Forgotten Musical Cultures seminar. At the same time, the Okay Temiz & Pohjantahti line-up did its first Finnish tour, featuring Temiz, Saastamoinen, Seppo Heikkonen and Pekka Nylund. At the end of the tour, they made a radio recording at the Finnish Broadcasting Company Yle's M1 studio.
There was another Finnish tour in 1988 with a new repertoire and Åberg on wind instruments. This tour also ended with a recording for Yle.
Okay Temiz – Pohjantahti & Oriental Wind (GMCD 2139) is the first release of these recordings.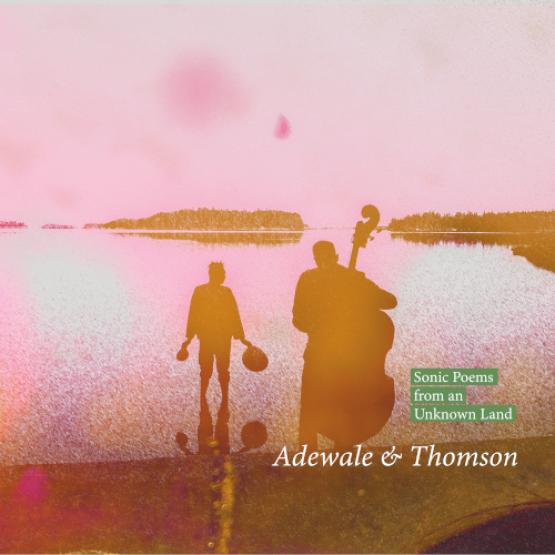 Sonic Poems from an Unknown Land was recorded outside, amongst the forest and shorelines of an island off the coast of Finland. The recording was captured during the longest day of the year, at the time of the COVID-19 pandemic, in June 2020. The month of June in Finland is a time when daylight slowly shifts, changes, and never quite disappears, creating the sensation of endless light and a feeling of timelessness. We began our journey at 10pm on mid-summer's even playing in different locations and exploring the sonic landscape throughout the night, until we were finally overcome by sleep at 9am the next day. The music grows from seeds of inspiration found in the natural sounds around us that night, and the beauty of the Finnish landscape.