The main event produced annually by the Global Music Centre is the Etnosoi! Festival www.etnosoi.fi. Etnosoi! was held for the first time in 1988 and is Finland's premier festival of world music. The festival, which is held in November, is intended to expand the Finnish public's field of musical experience by including the music of lesser-known artists and music cultures in the programme. The Festival takes place principally in Helsinki, but since 2010, Etnosoi! concerts have also been organized in Tampere.
Kuva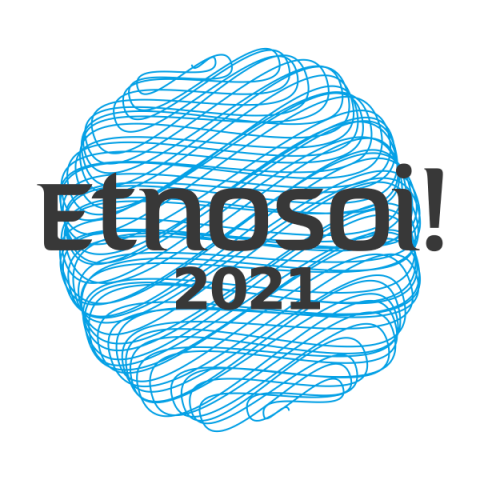 Etnosoi! Festival 5-14 Nov 2021
The first artists' names and productions for next autumn's Etnosoi! festival have been announced. They include Sam Lee (UK), a new concert programme entitled The Global Harp: A Transcultural Journey by Natalia Castrillón (CO) as well as the premiere of the music documentary Resonance. The full programme will be published in late August. 
Tickets for Sam Lee's concert in November are now on sale! This soulful, award-winning folk music interpreter performs at Helsinki's Savoy Theatre on Sunday, November 14, 2021.
The Global Music Centre wishes you a warm, corona-safe summer! Our office is closed from Midsummer (June 25) until early August.
Wish you a warm spring!