The main event produced annually by the Global Music Centre is the Etnosoi! Festival www.etnosoi.fi. Etnosoi! was held for the first time in 1988 and is Finland's premier festival of world music. The festival, which is held in November, is intended to expand the Finnish public's field of musical experience by including the music of lesser-known artists and music cultures in the programme. The Festival takes place principally in Helsinki, but since 2010, Etnosoi! concerts have also been organized in Tampere.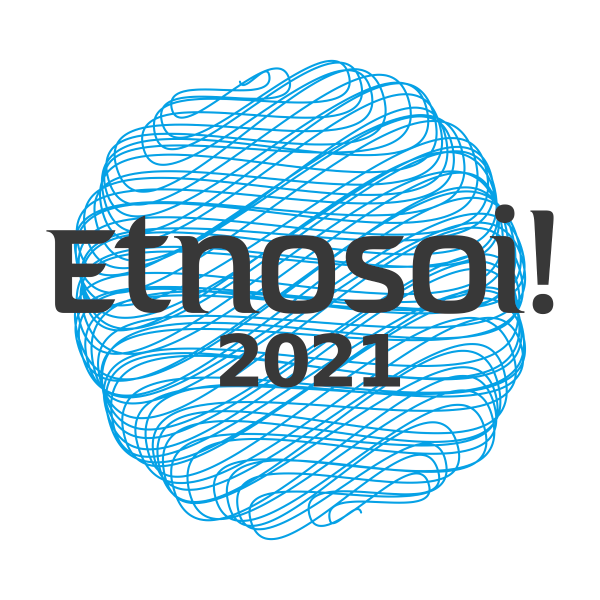 5.-14.11.2021
ETNOSOI! FESTIVAL PROGRAMME ANNOUNCED
Etnosoi! will be held in the Helsinki region 5-14 November 2021. The festival offers touching, colourful experiences from around the world – from Colombia to Karelia! Details and locations on the programme page.
5 Nov. Etnosoi! opening night club: DJ KillaBeatMaker (CO), NaharY, Siltanen, Helsinki
8 Nov. Film screening: Resonance (musiikkidokumentti), Cinema Orion, Helsinki
9 Nov. Yinon Muallem (IL), Malmitalo, Helsinki
10 Nov. Natalia Castrillón: The Global Harp, A Transcultural Journey (CO), Malmitalo, Helsinki
11 Nov. Vilma Jää: Kosto, Iara Dias (BR), Vuotalo, Helsinki
12 Nov. Sarah Palu: Ikivirta, DJ Palmu, Sellosali, Espoo
13 Nov. Etnosoi! seminar: Women, music and the world, Oodi, Helsinki
13 Nov. Marjo Smolander: Cosmologies, Bistro K, Helsinki
14 Nov. Sam Lee (UK), Savoy-teatteri, Helsinki
14 Nov. Etnosoi! for kids, Malmitalo, Helsinki

In addition:
13 Nov. Sam Lee (UK), G Livelab Tampere