Main photo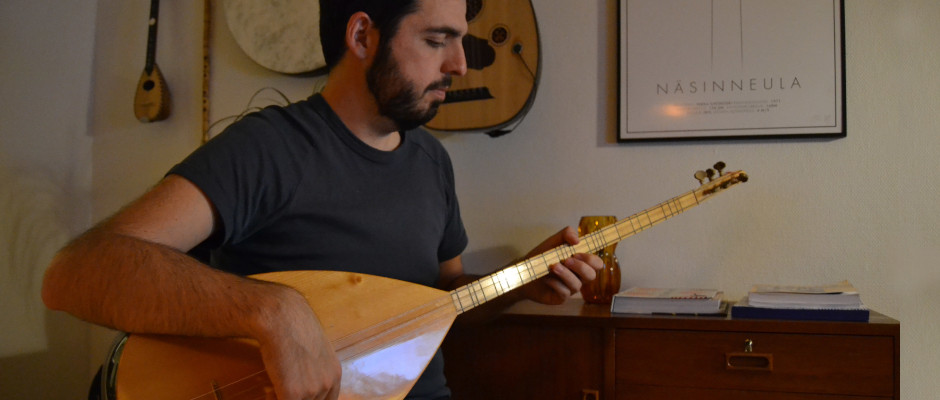 Introduction
Ezgi Can Ozan plays authentic Turkish folk music from central Anatolia, roots reaching to old nomad Turkish tribes. He has been playing his instrument Baglama for more than 20 years, and has been performing in front of live audience ever since. Ezgi performs a one man show, in which he sings and plays his instrument. Occasionally he has been also accompanied by percussive instruments. Ezgi performed twice so far in Finland, both in Tampere Artturi open-stage.
Ezgi Can Ozan - baglama
Technical information
Ezgi sings and plays his instrument during his show, which usually lasts around 1 hour. Ezgi may also perform acoustically.